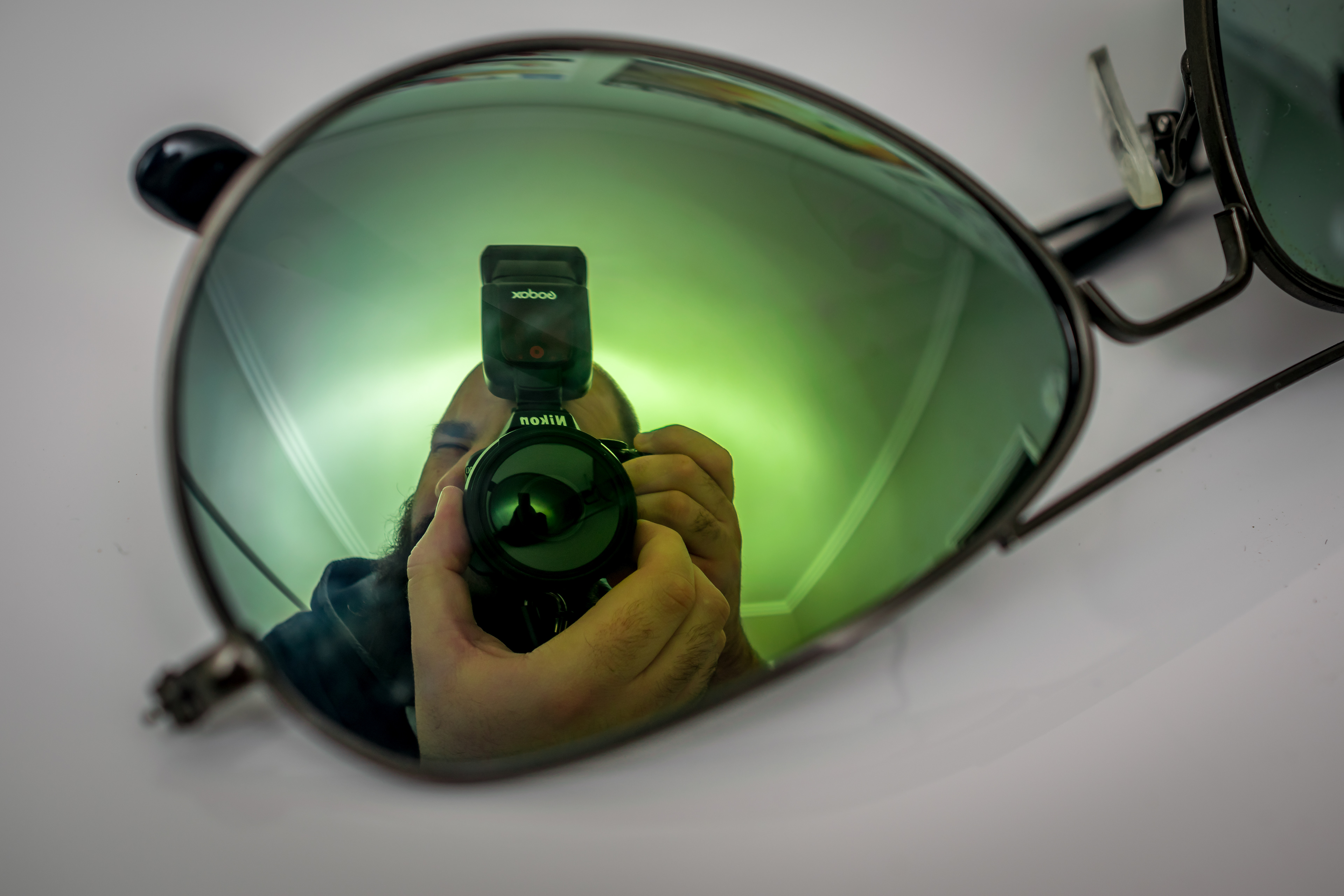 My name is Reinier Donker, born in 1988 in The Netherlands. I've found my way to Australia in 2017, to marry my Australian girlfriend, and since I'm starting over, I decided to pursue a career in aviation.
So what's up with the photography you might ask. My two closest friends in The Netherlands got me hooked on that as a hobby. And like most photographers will agree, there is always that one piece of equipment that's not up to par with the rest, and needs replacing. I like trying different styles of photography, yet wildlife and macro would be my favourites, with a guilty pleasure in big machines.
Don't hesitate to get in contact if you have an enquiries, I'd love to hear from you.
Thank you! I'll get back to you as soon as I can